In any field of profession, you exist there is a keen need to be passionate and dedicated about it, which is true in life as well. Todays blog will revolve around how dedication and passion can convert hard tasks or times into enjoyable moments of cherishment and embellishment. The amount of work or tasks we can accomplish when we are too into something is way above words. All that we can do is limited but when we do it with dedication and with an utter thought of achieving the goals it makes that much easier to accomplish.
How passion can be the leap you need?
"The reason it's important to understand the difference between career and calling, is many of us get idealistic advice – such as 'Do what you love and the money will follow," says Dan Millman, author of Way of the Peaceful Warrior. So according to him it is a simple but sleek difference between career and calling, and if they can be submerged or be the same path the travelling becomes way easier and the boat can be rowed to the shore of the dreams sooner than expected.
According to Taoism, which is an Asian ideology supporting the fact if we do something in our career or life passionately which they call going with the flow it is easier and movement is swift. Passion can inspire you to take routes which normally a peer is unwilling to take. For example, if we do something willingly it keeps us motivated and we do it with dedication and diligence while if we are just trading some knowledge, we acquired for money it is just like trading and nothing else.
How is passion connected to dedication?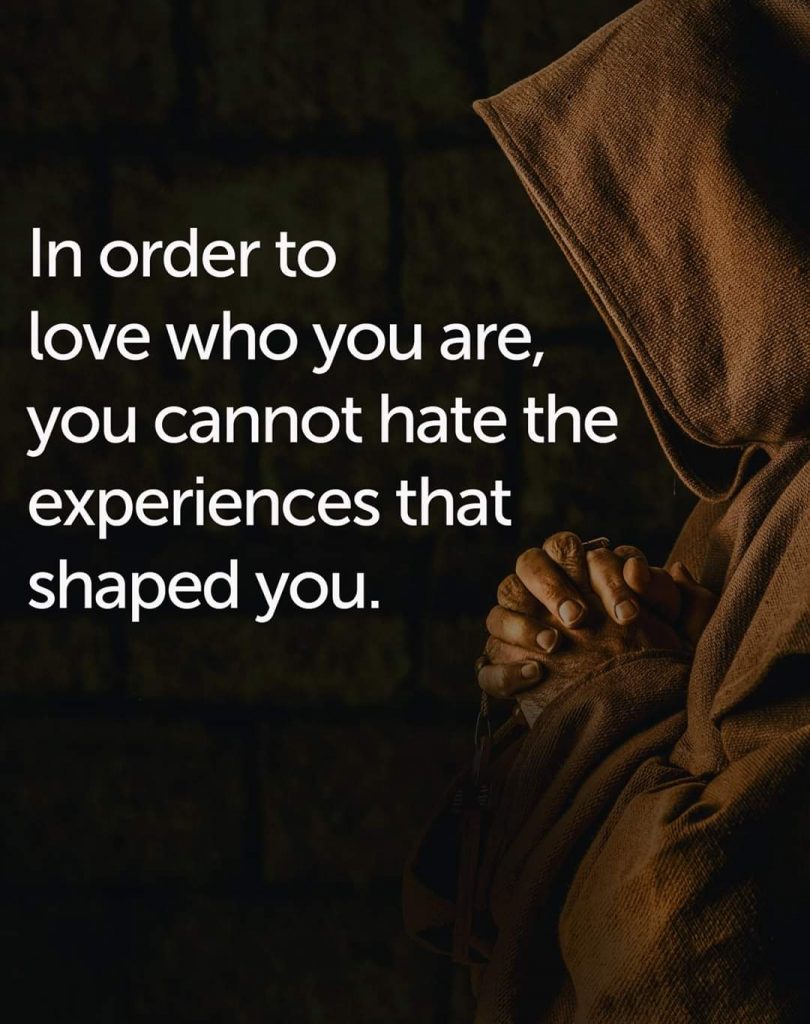 If we consume something willingly it gives us the flavor and mental satisfaction, on the other hand we eat just because it is time to eat it just fills us. This is related straight to career ideology. Doing something willingly with passion will bring success with the satisfaction and dedication. So here is a direct proportional relation between passion and dedication. If you are passionate, dedication will come to you internally and this internal dedication will keep you motivated and inspired you to reach the levels you deserve. The relation and bonding between you and your work will be tight that will keep you moving in times thick and thin very effortlessly.
Conclusion:
The question is are you passionate enough to work on your dreams, does that passion let you sleep or keep you awake dedicatedly inspiring and motivating you to aspire big. If yes, you know what this blog brings for you. Individually it is important to keep the spirits high and vision clear makes things easy to accomplish and living standards a bit more comfortable. Major take away I say will be being the boss of what you do.
With all that said hope you all are doing well in your career paths, if you have and questions, comments or thoughts leave them below looking forward to better participation.